Our programs help to foster remembrance among Canadians. From the youth of Canada with the Remembrance Contests to adult with the Pilgrimage of Remembrance, the Legion National Foundation strives to keep the memory of the sacrifices made by Canada's veterans alive for generations to come.
TAKE PART IN OUR FUNDRAISING INITIATIVES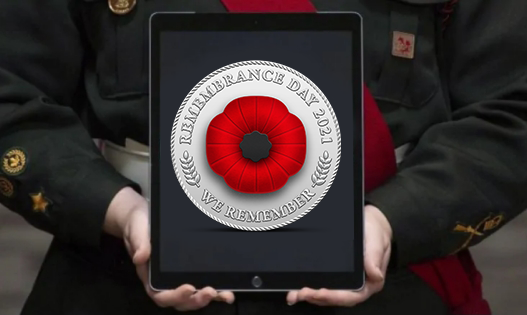 Create your Digital Poppy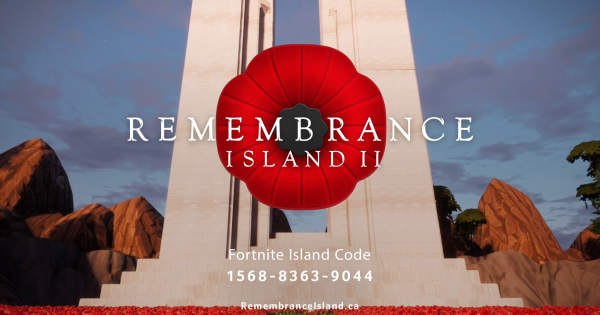 Visit Remembrance Island
Annual gift, Monthly donation, or Legacy gift? These are just a few ways to support the Legion National Foundation.