LEGION NATIONAL FOUNDATION
Enriching the lives of Veterans Across Canada
The Legion National Foundation, with its national scope, fosters initiatives that enhance the lives of Veterans who have served or continue to serve in the Canadian Armed Forces and the Royal Canadian Mounted Police.
The Foundation mission is expressed through the support of Health and Wellness programs that are tailored to Veterans' unique needs. The Legion National Foundation works closely with organizations and institutions to award scholarships and bursaries to support individuals with their education.
Thanks to our generous donors, children and youth across Canada can learn about Canada's military history and heritage, and can witness sacrifices that were made by Veterans in the service of their country.
Why was The Legion National Foundation Created?
The Legion National Foundation was created to meet the needs of both beneficiaries and donors across Canada. Royal Canadian Legion officials, over the years, were asked by prospective corporate and individual donors about philanthropic gifts that would result in both national impact and a tax receipt. Many generous people including corporate leaders are interested in making an impact on Veterans. The National scope and an official tax receipt were key to their philanthropic vision. 
The Royal Canadian Legion cannot issue tax receipts therefore, the next important step was to create a charitable organization that met the needs of both the donors and the needs of Veterans and Canadians. A case for support including Veterans Wellness, Scholarships and Bursaries, the Pilgrimages and the Remembrance Contests was established by a volunteer Board of Directors at the Legion National Foundation. The creation of the Legion National Foundation means donors give generously knowing their impact is from coast to coast to coast. 
MEET THE PEOPLE BEHIND LEGION NATIONAL FOUNDATION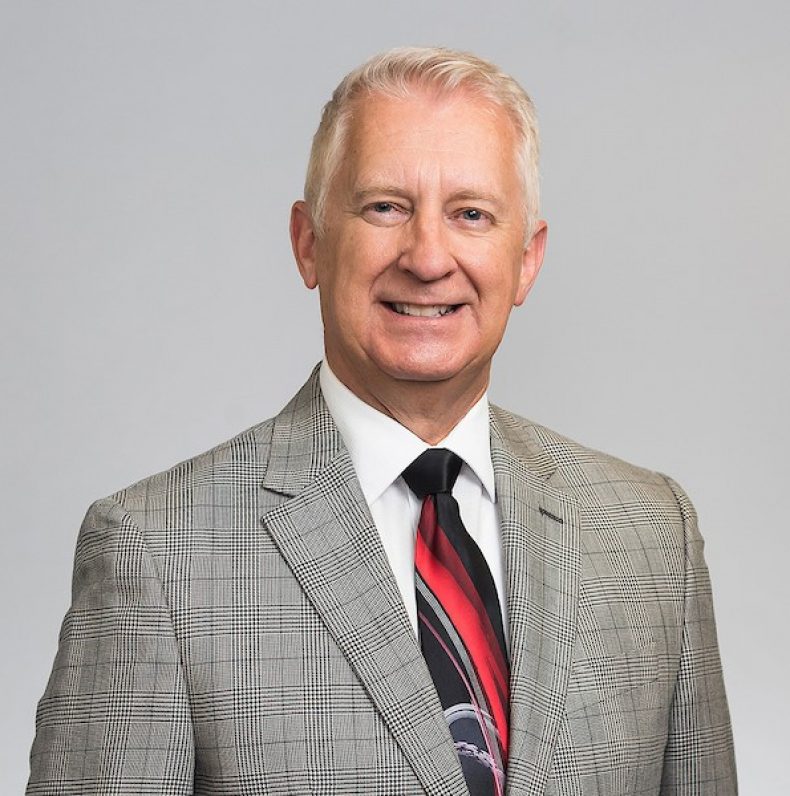 National Executive Director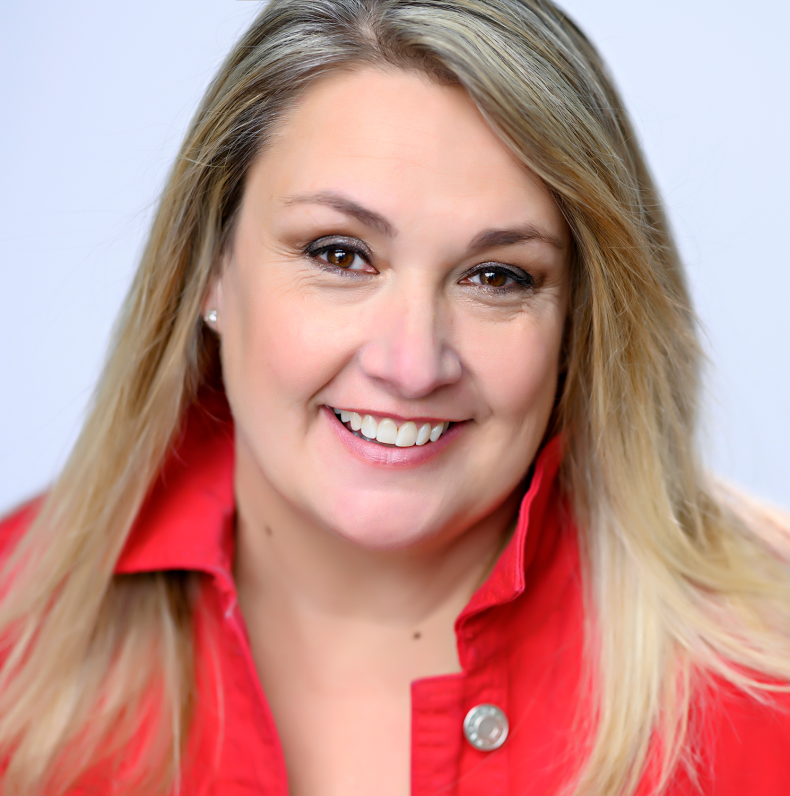 Director, Development, Legion National Foundation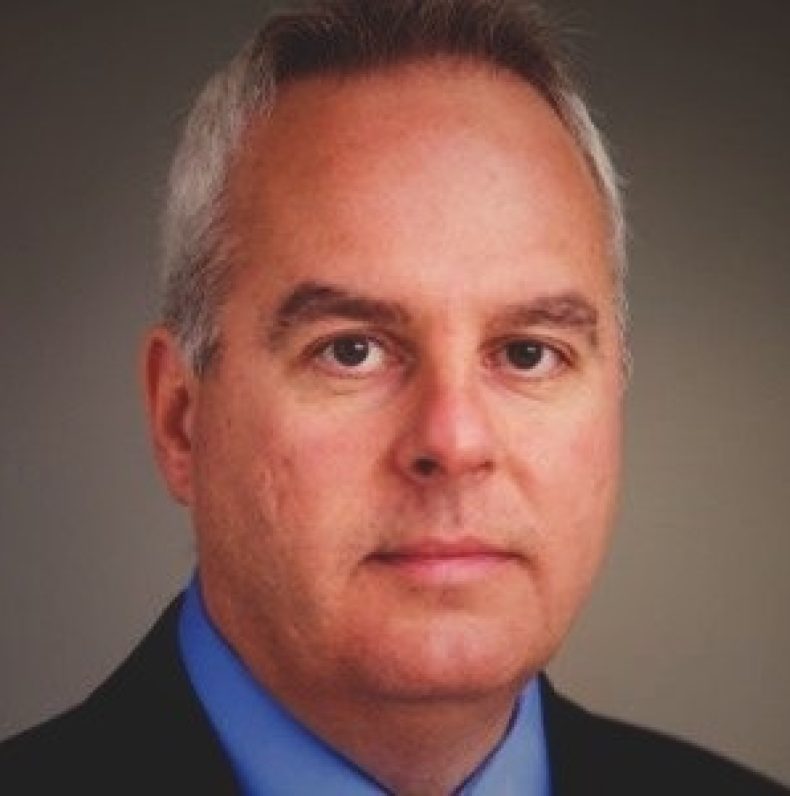 National Coordinator, Legion National Foundation
HELP US, HELP OUR VETERANS.
Include the Legion National Foundation in your giving plans this year.