Behind every veteran is a story of dedication
Canadian Veterans made sacrifices for their families, their country and every one of us.
They made personal sacrifices too.
Canada is home to 461,240 Veterans*
Veterans are 2-3x more likely to experience homelessness*
1 in 5 Veterans are diagnosed with a mental health disorder*
32% of Canadian Veterans face significant difficulties transitioning from military service to civilian life — putting them at risk of mental illness, addictions and homelessness.*
The Legion National Foundation is dedicated to serving Canadian Veterans.
The Legion National Foundation, in association with The Royal Canadian Legion, works at the national level to support initiatives that positively impact the wellbeing and quality of life of Canada's Veterans and their families.
And we rely on your support.
Throughout the First World War, over 66,000 Canadian Veterans gave their lives, and more than 172,000 returned with wounds – both visible and unseen. Countless soldiers returned unscathed physically but returned home bearing the mental traumas of war. Their unwavering courage and sacrifice symbolize the enduring strength, resilience and character of Canada.
During the Second World War, over a million Canadians and Newfoundlanders served both at home and abroad. More than 45,000 of these courageous men and women gave their lives, and an additional 55,000 returned wounded. The sacrifices made by Veterans, both physically and mentally, are inscribed in the legacy and the heart of our nation.
Over 26,000 Canadian Veterans served valiantly throughout the bitter conflict that is the Korean War. Tragically, 516 of these brave souls did not return, and many returned carrying both pride and traumas for their service. Although often seen as a forgotten war, this conflict is an important chapter in Canada's military heritage.
Canadians demonstrated great bravery time and again in Afghanistan.
More than 40,000 members of the Canadian Armed Forces served, and 158 Canadian soldiers died during the Afghanistan mission. Thousands of other veterans of the war were wounded physically and psychologically, leading to additional deaths by suicide.
In addition to their military activities, Canadian Armed Forces members engaged in many humanitarian efforts like digging wells, rebuilding schools, and distributing medical and relief supplies, both as part of their official mission and on a volunteer basis
International Peacekeeping
Canada has a long history of serving in support of peace efforts around the world.
More than 125,000 CAF members have served in international peacekeeping efforts in dozens of countries over the decades. Approximately 130 of them have lost their lives and many more have returned home with physical and psychological wounds.
Canadian peacekeepers have made great contributions, but their sacrifices have been heavy. These brave individuals take their honoured place in our country's proud military history beside the service members of past generations who took part in the world wars.
The Legion National Foundation's Mission in Action.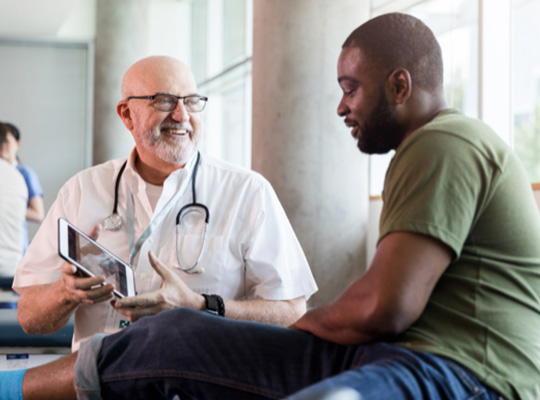 Veterans' Health
and Wellness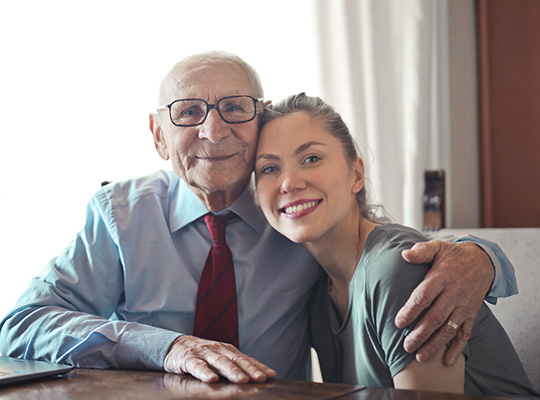 Scholarships & Bursaries for Veterans Families
We Honour Their Contribution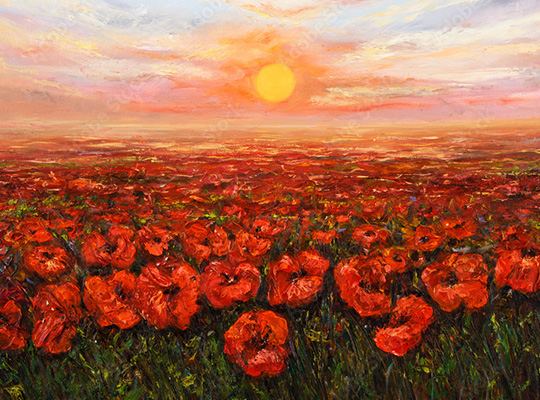 National Youth and Remembrance Contest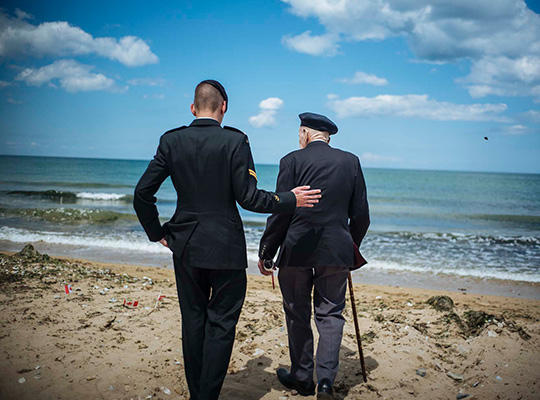 Pilgrimage of
Remembrance
"The transition [from military to civilian life] is like being on mars and coming back to earth." – Canadian Veteran
Stand With Our Heroes. Support Our Veterans With Your Donation.
One-time donations offer immediate aid and offer pivotal change.
Make a Monthly commitment
Monthly donations provide steady support and have a consistent impact.
Donated to the Legion National Foundation by generous donors to create real impact in the lives of Canada's Heroes.
Canadians from coast to coast reached through LNF initiatives.