An Evening with Margaret Macmillan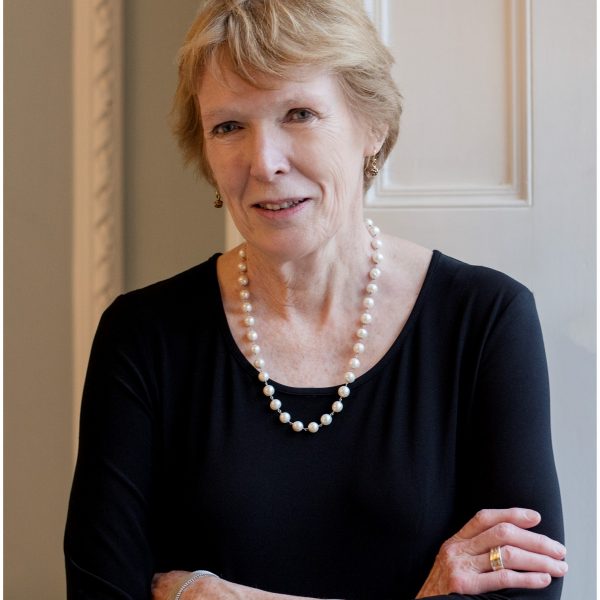 The Legion National Foundation, in partnership with the Bill Graham Centre of the University of Toronto are proud to present An Evening with Margaret MacMillan, featuring the acclaimed New York Times best selling author. Professor MacMillan will be lecturing on her work on war and society, including her latest book "War: How Conflict Shaped Us". You do not want to miss this once in a lifetime event. This will be a hybrid event with in-person space at the Bill Graham Centre limited at 50. Registration is complimentary.
Margaret MacMillan is emeritus Professor of History at the University of Toronto and Professor of International History and the former Warden of St. Antony's College at the University of Oxford. Her books include Women of the Raj (1988, 2007); Paris 1919: Six Months that Changed the World (2001) (Peacemakers in the UK) for which she was the first woman to win the Samuel Johnson Prize; Nixon in China: Six Days that Changed the World (Seize the Hour: When Nixon Met Mao in the UK); The Uses and Abuses of History (2008); Extraordinary Canadians: Stephen Leacock (2009); The War that Ended Peace (2014). Her most recent book is War: How Conflict Shaped Us (2020) which was a New York Times Ten Best Books of the Year.
She is a Fellow of the Royal Society of Literature, the Royal Society of Canada and the Royal Geographical Society of Canada, Honorary Fellow of the British Academy and of the Learned Society of Wales, Fellow of Trinity College, University of Toronto, Honorary Fellow of Lady Margaret Hall, St Hilda's College and St Antony's College at the University of Oxford. Margaret is also a Trustee of the Imperial War Museum.
She has honorary degrees including from the University of King's College, the Royal Military College, the University of Western Ontario, Ryerson University, the University of Calgary, Memorial University of Newfoundland, Bishop's University, the University of Toronto, McGill University, the American University of Paris, and the University of London. In 2006 Professor MacMillan was invested as an Officer of the Order of Canada and in 2015 became a Companion. In 2018 she became a Companion of Honour (UK).